Pricing
Prepare for Smooth Sailing
Make your life simpler with Sorry™ start your 14 day free trial today
Business Plus
$239/month
Start 14 Day Trial
Everything in Business PLUS
25,000 Subscribers
250 Components
25 Team Members
Single Sign-On
Private Pages
$119/month
Start 14 Day Trial
Everything in Team PLUS
10,000 Subscribers
100 Components
10 Team Members
Per-Component Subscriptions
Team
$39/month
Start 14 Day Trial
Including
2,500 Subscribers
25 Components
5 Team Members
SMS Notifications
Website Plugin
Every Plan Includes
API Access
2FA Security
Notice Templates
Intercom Messenger App
Email Notifications
Slack Integration
Microsoft Teams Integration
Twitter Integration
Single Click Branding
Custom Domain with SSL
Hosted Status Page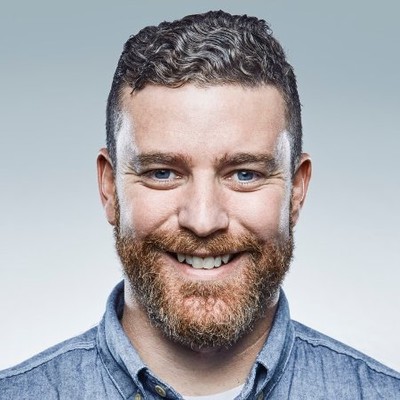 Frequently asked questions
Can't find the answer you're looking for? Reach out to our customer support team.
Can I up or downgrade my plan if I change my mind?

Yes, no problem - whether you want o up or downgrade you can do this at any time and the price will be pro-rata, so you only pay for the subscription you're using. You can also up or downgrade during the free trial to explore our other plans.

Do I need extra subscriptions to get multiple status pages?

Yes, all plans support running multiple status pages, each status page is billed at your plan rate.

What if I need more time to decide after the 14 day free trial?

Our 14 day free trial will give you insight into how Sorry™ can support your incident communication. We know sometimes you might need more time, so just reach out to hello@sorryapp.com to request a bit longer.

Do you provide hosted private pages too?

Yes, we sure do! Using our Business Plus plan, you can secure any status page with Google, Microsoft, Slack or SAML, whichever best suits your needs.